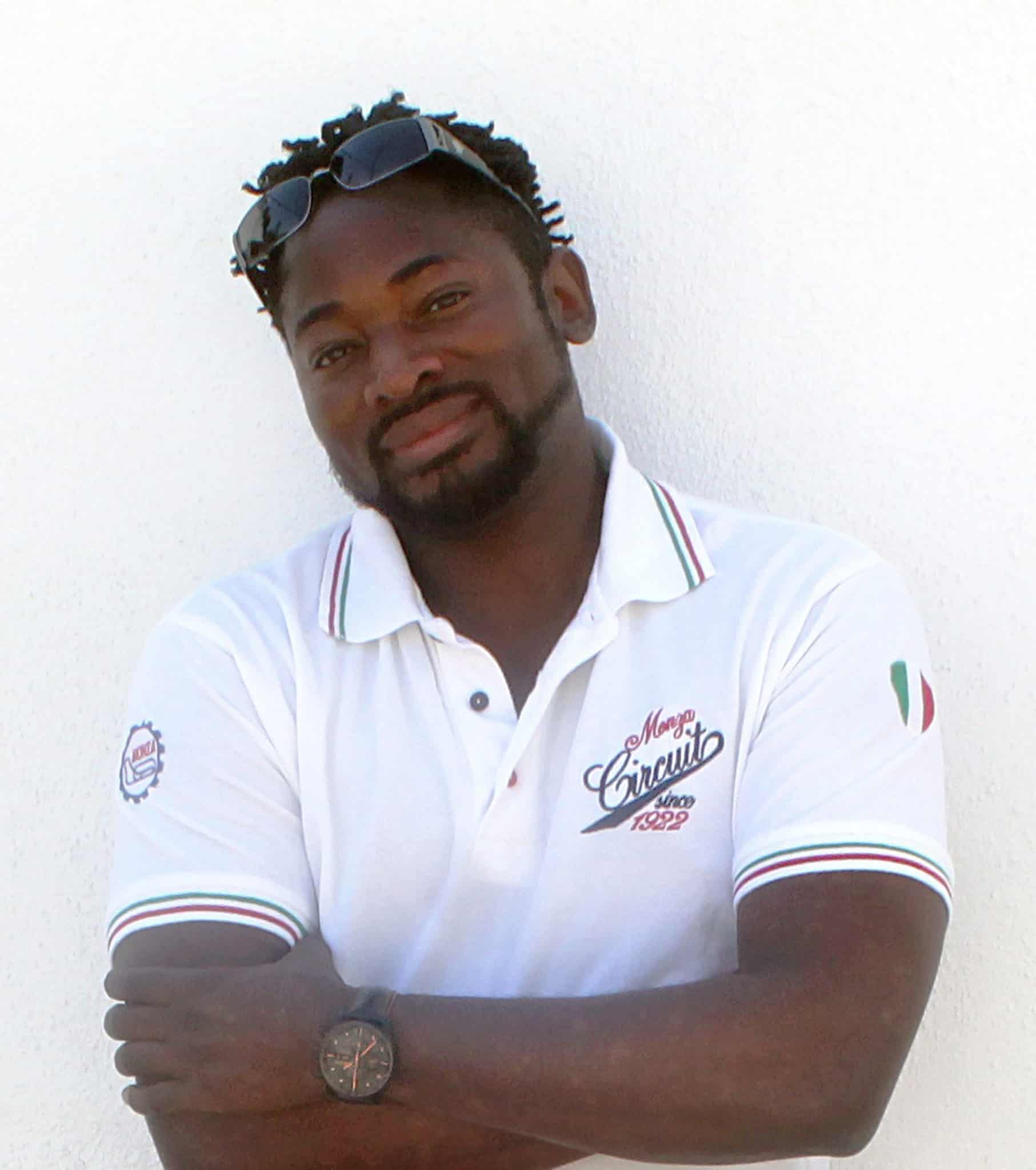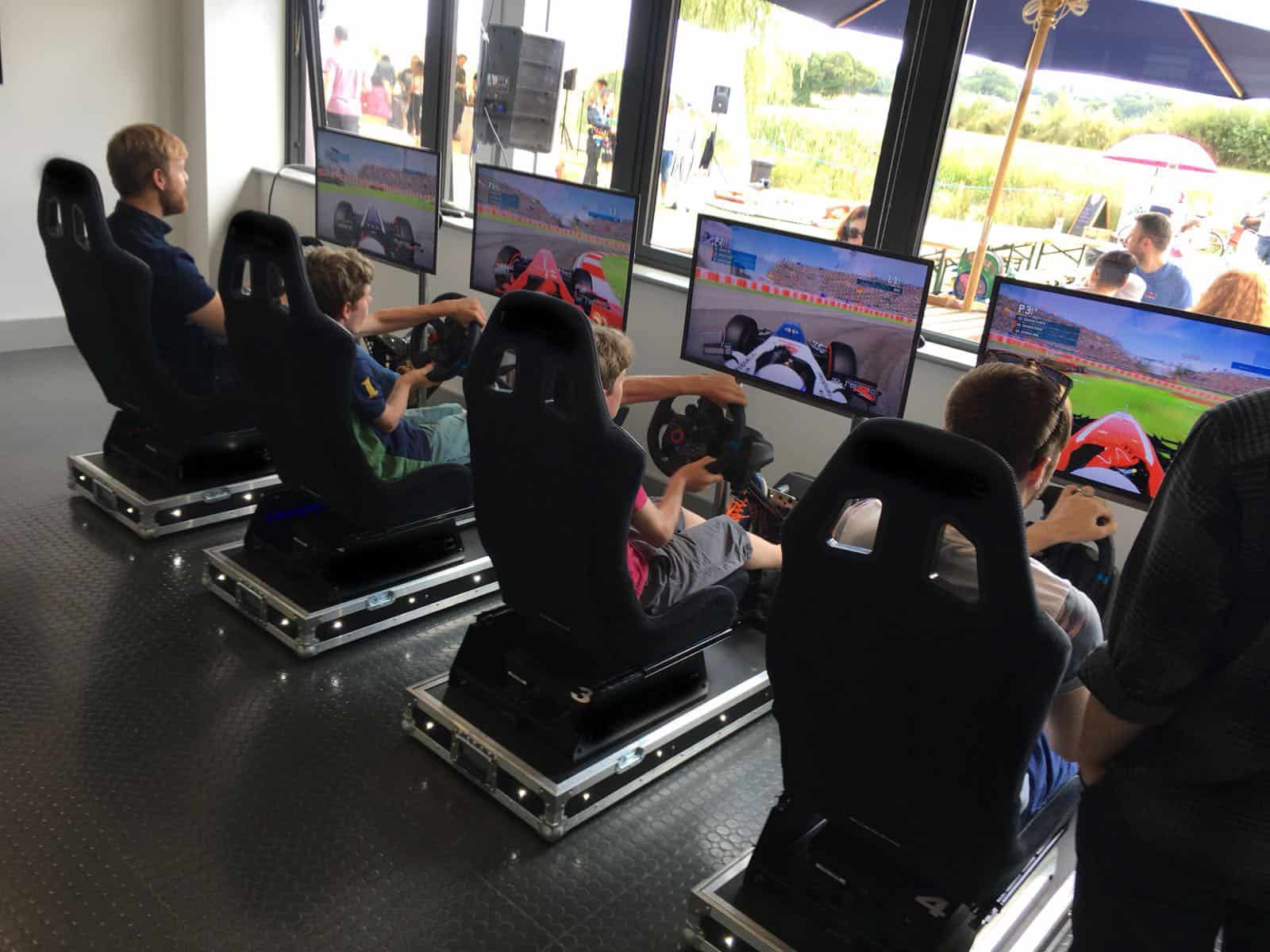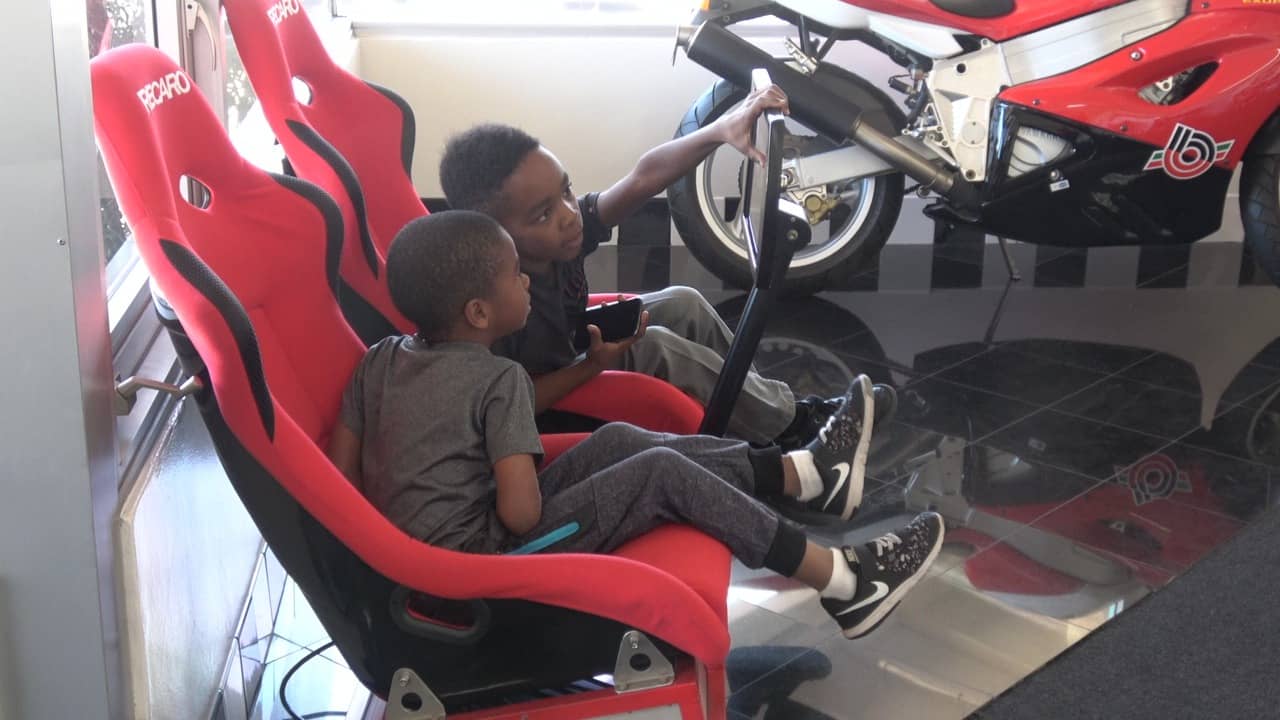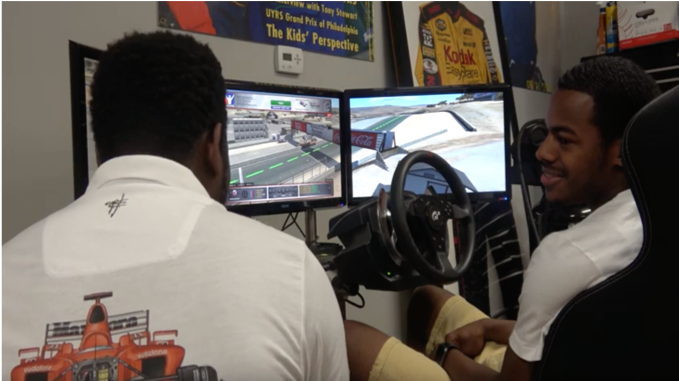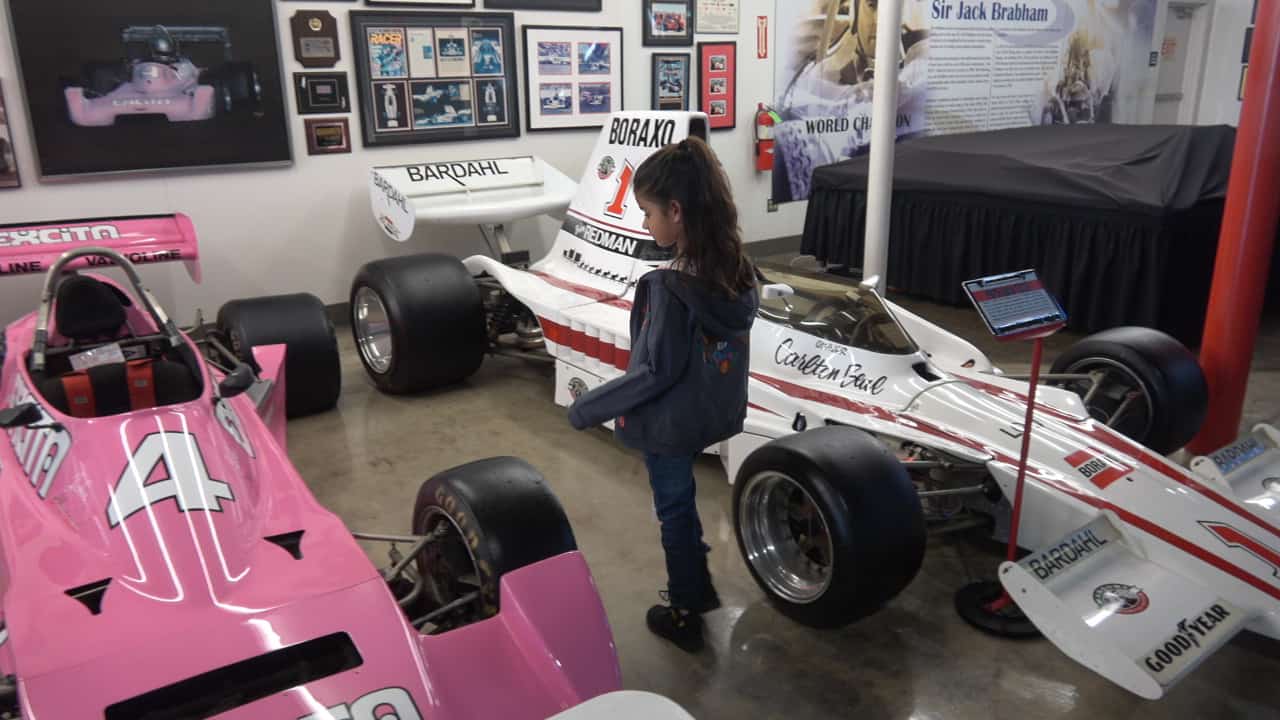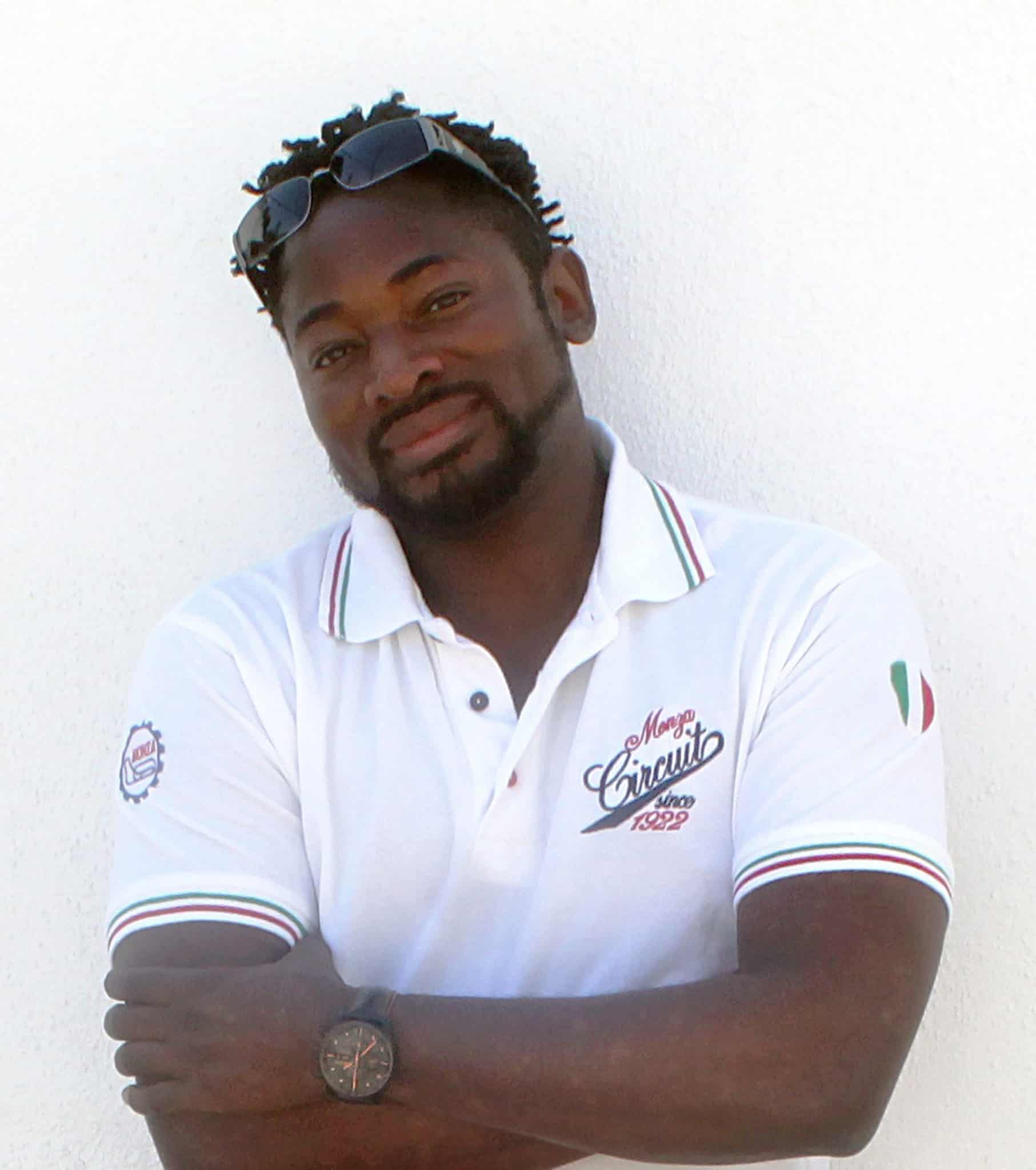 My name is David L. Middleton, and I'm the CEO and founder of Middleton Innovative Education (aka MIE pronounced like pie), a new startup in the world of education looking to revolutionize the way we teach and engage students in science, technology, engineering and math or STEM. Our mission is to propel students towards college, career and life success by creating a lasting impact through the power of racing, and as a result we aim to increase the interest in STEM related careers, especially for women, minorities and underprivileged youth who are statistically underrepresented in STEM fields. As an African American myself, I struggled to find my path to become an automotive engineer, and I want the lessons I've learned over the years to now be used as a lighthouse to inspire others to achieve their own dream and path towards success.
So, how did MIE come about? Well, that's a story in itself. My wife and I had been living and working in Germany for many years, where we were both happy and successful in our careers with no intent to go anywhere, anytime soon. I spent my entire life wanting to become an engineer and work in Germany and felt in many ways like I had finally "made" it. However, we're also a family of faith, and as I began to ponder on my legacy and what I wanted to leave to my children, I felt a calling to do something more. For years, I had this crazy idea that I somehow wanted to help kids get interested in engineering and motorsports, two things I'm passionate about. It also became clear to me as I spent more time as an engineer both in industry and on the track, that diversity was non-existent. I stood out from the crowd everywhere I went and kept thinking to myself that something needed to change. Both of my parents are teachers, so I understand the importance of early education, especially as an indicator of future success, but I also know how educators struggle to inspire their students and find ways to keep them actively engaged. And I was keenly aware of how I struggled and fought to find my way in STEM, even with two parents as lifelong educators. How much harder must it be for kids who have parents that aren't around or unengaged? The more I pondered on my life experiences up to that point and my future goals, the more I couldn't shake the feeling that as much as I loved Germany and my work as an engineer, that it was time to take a risk and pursue my next dream.
Long story short, we moved from Stuttgart, Germany to the USA in mid 2017 (with a 2 year old and 3 month old in tow, I might add) and started on this crazy new adventure. It's been a whirlwind of a ride since then, with many bumps and bruises along the way, but we've adapted and grown and what started as a tiny seed of an idea has been built into a powerful program that we believe will change lives for the better.  Our goal is to take our program 100% virtual and eventually be in over 1500 classrooms nationwide and to take our "Beat the Pro Challenge" tour to underserved classrooms and communities all over the world. At the end of the day, I founded MIE-Racing with the simple idea of sharing my passion while making a positive impact in the lives of others. That's the legacy I want to leave my children and the reason I get up everyday and keep fighting the good fight.
If you'd like to read more about my background and how I became an engineer, click the "Read My Bio" button below. And last but not least, if you're excited about what we're doing and would like to join us in this journey, consider becoming a community partner by making a tax-deductible donation.  Your contribution goes directly to support our programs in underserved communities and to helping us build the workforce of tomorrow!