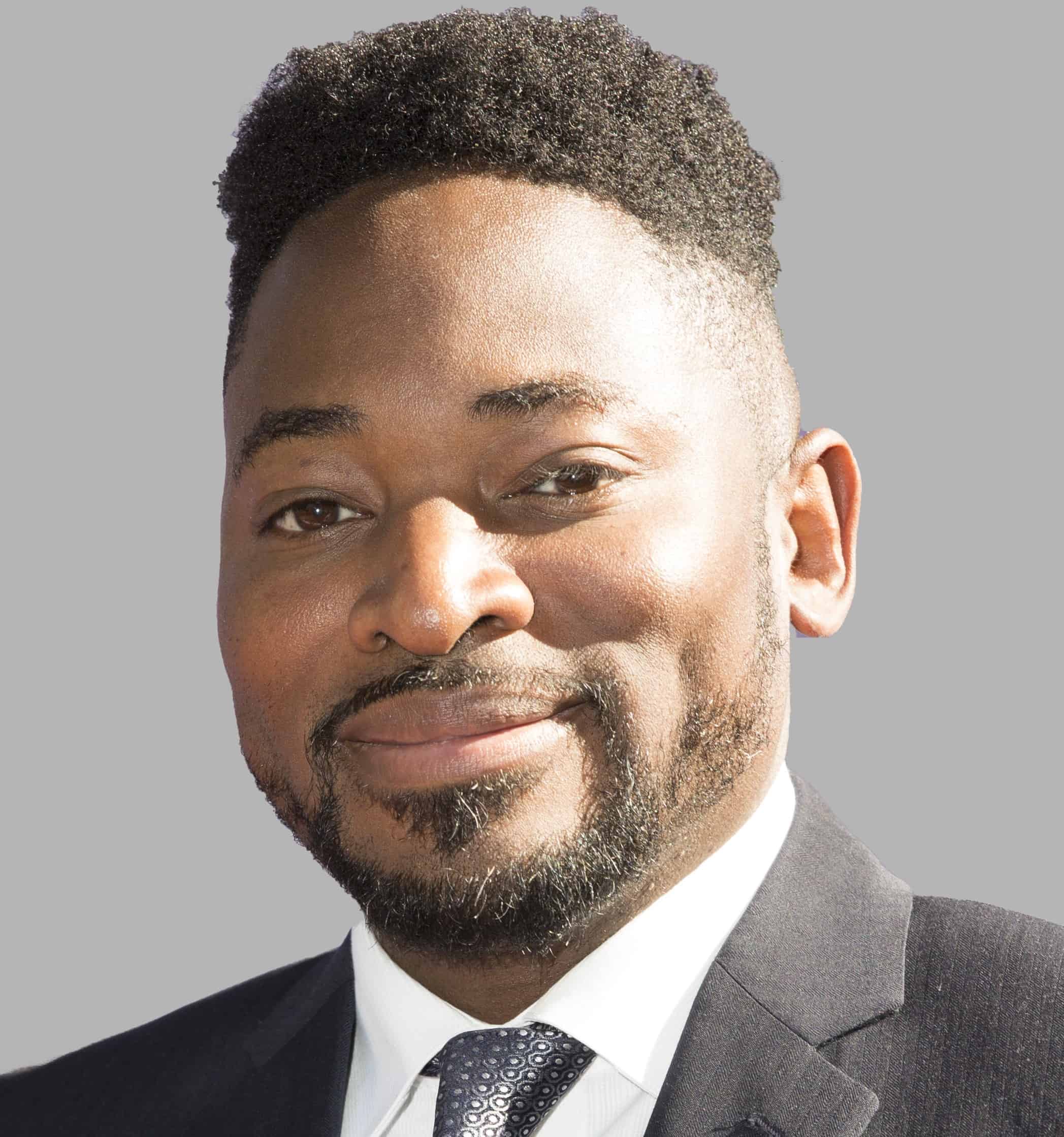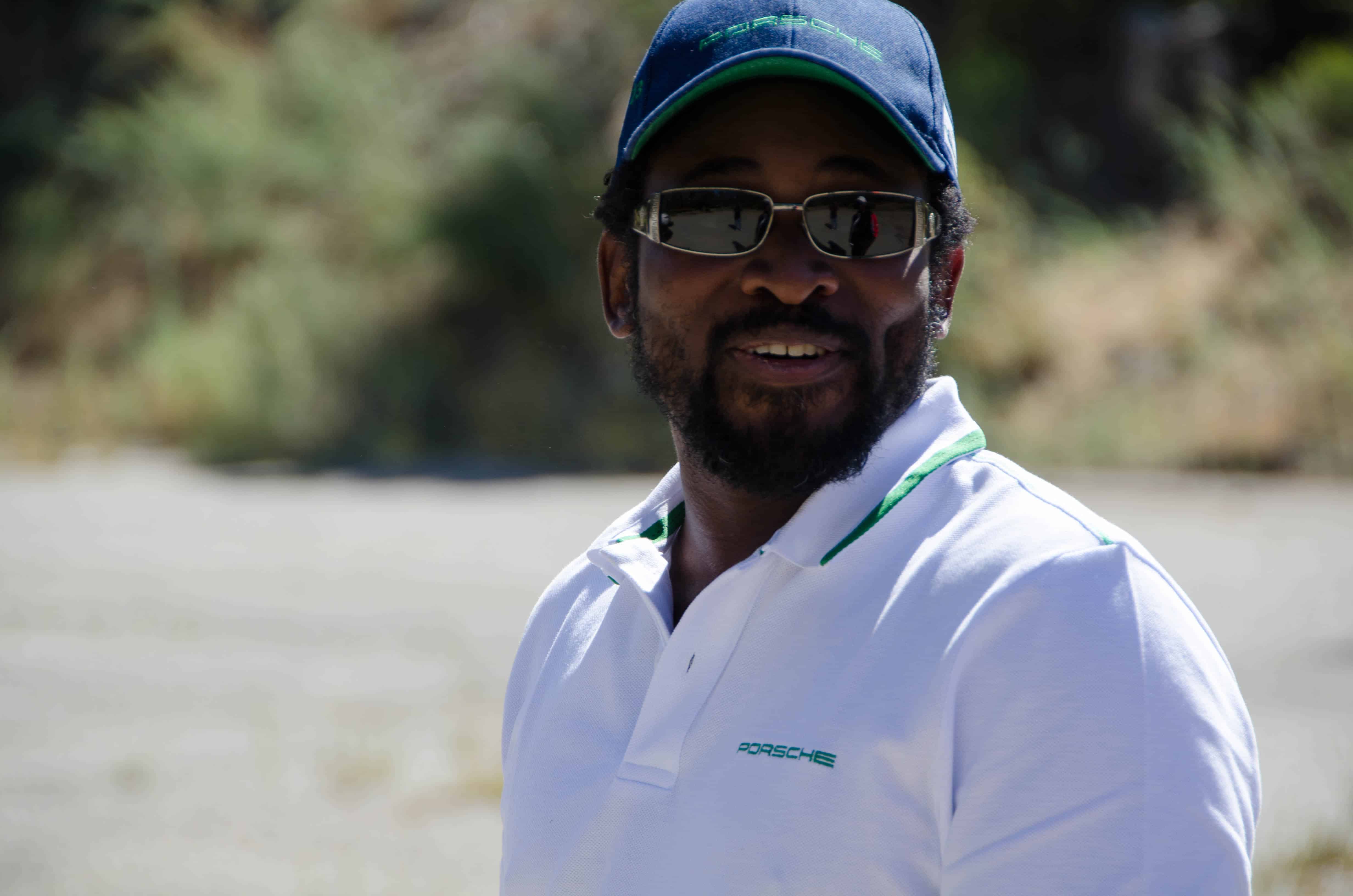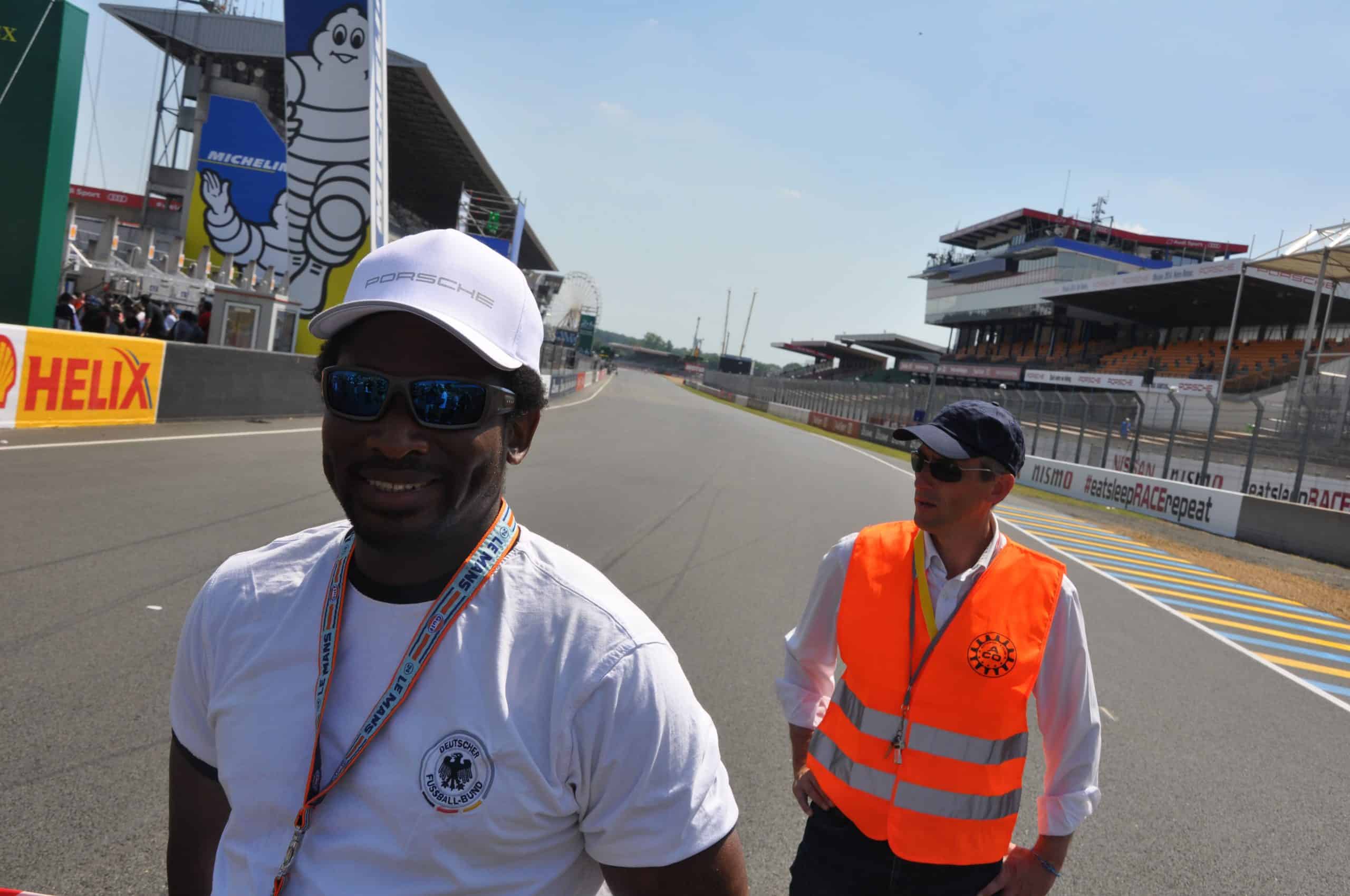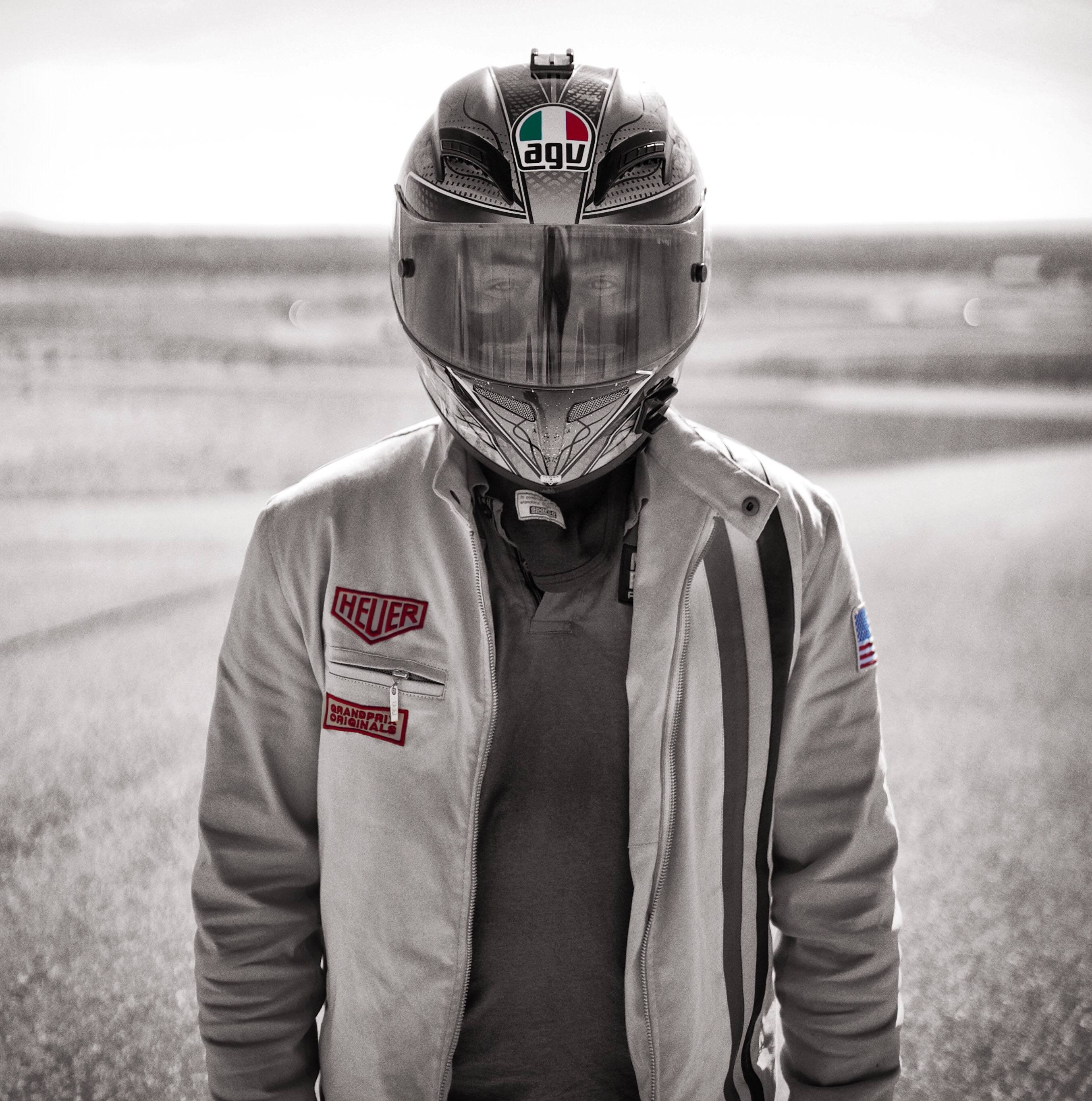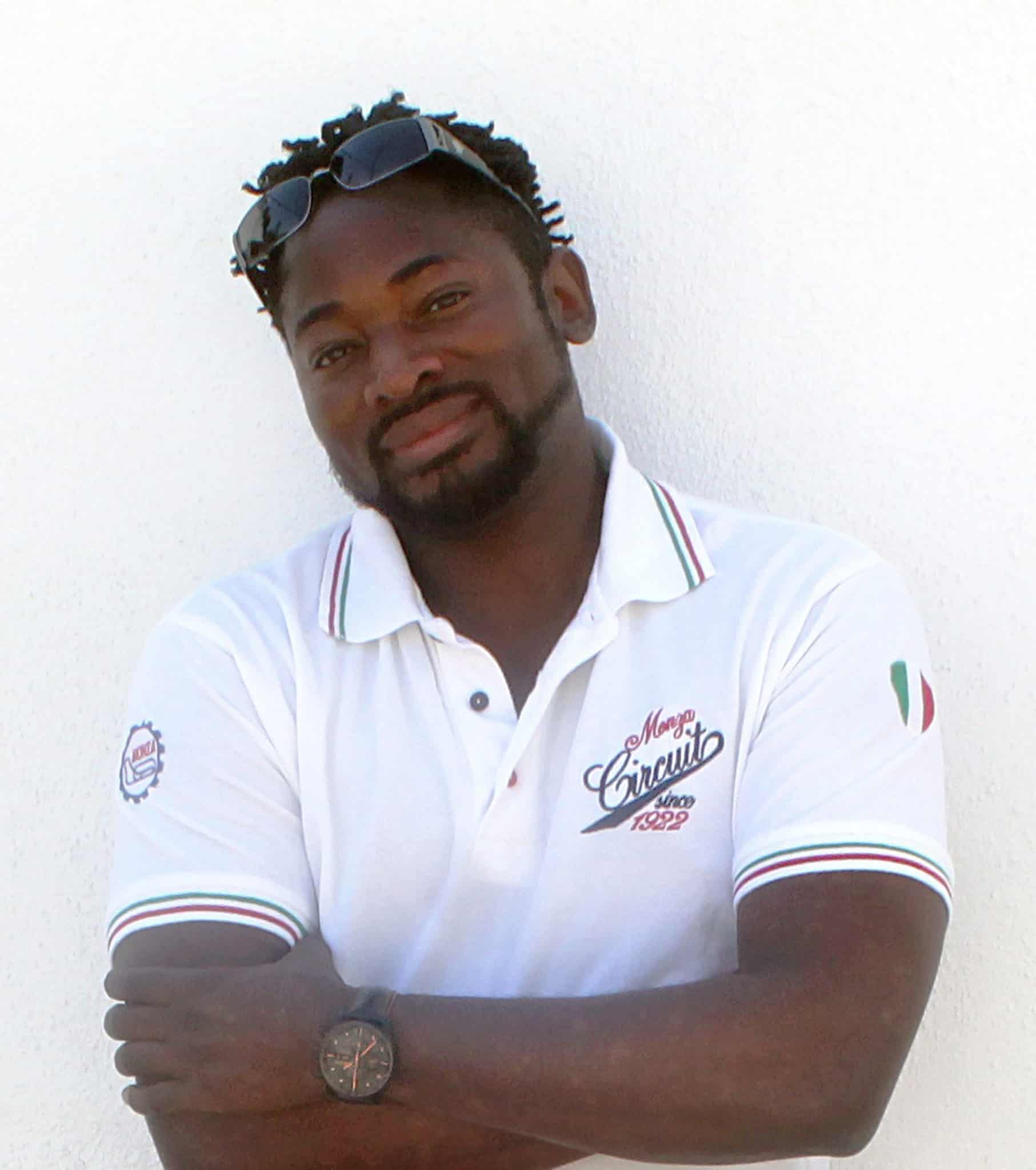 ABOUT 
OUR FOUNDER
David L. Middleton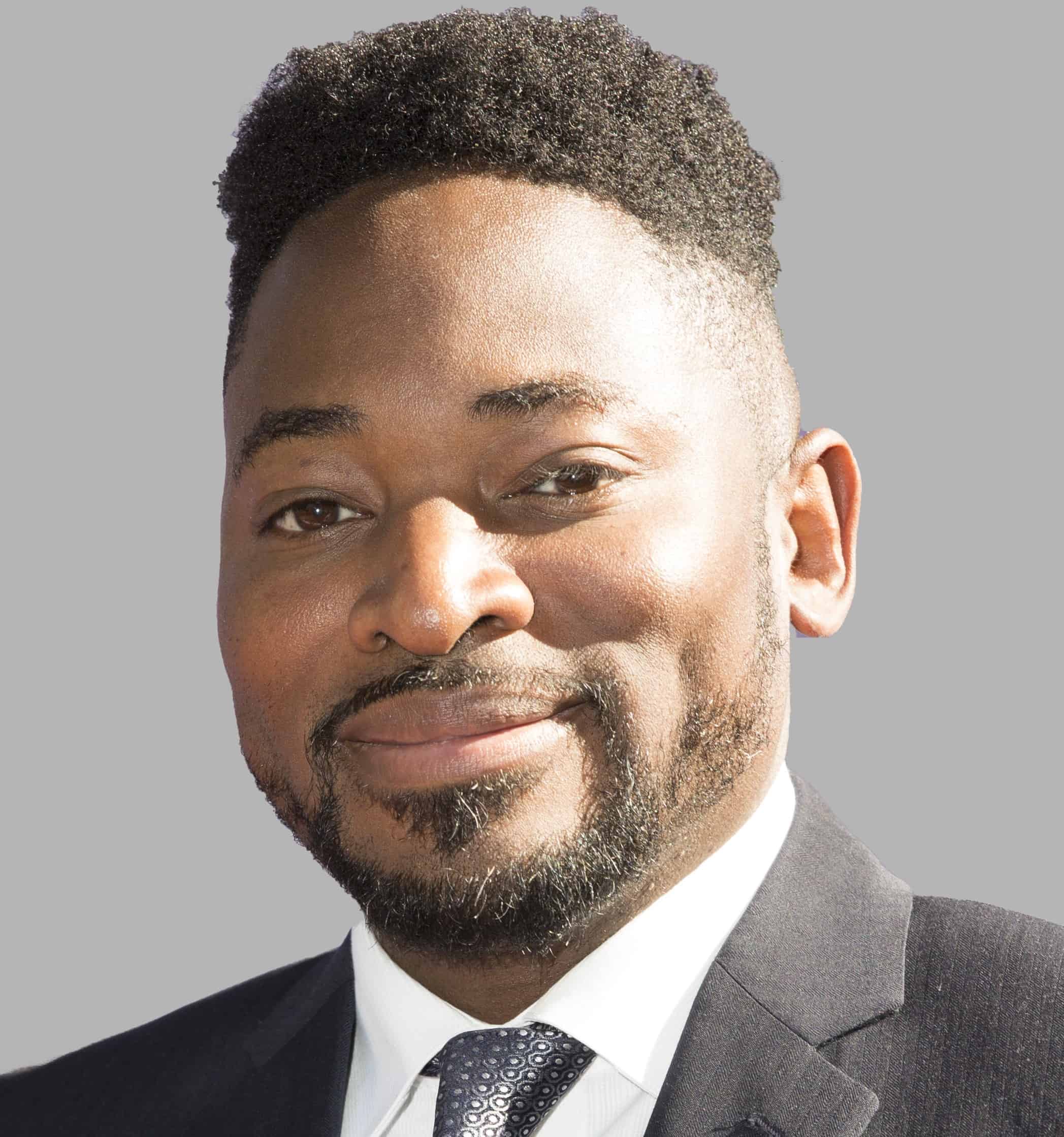 David L. Middleton has always had a passion for the Automotive industry and especially Motorsports. At nine years old, he saw a Porsche commercial where an engineer talked about how he used all aspects of beauty in life to help him design cars. That commercial awakened something inside of him, even at an early age, which he never forgot. And it was from that young age that he set the ultimate goal to one day work in the German Automotive industry.
But getting there wasn't easy. In fact, it was a fight. As he got older, it became harder and harder to realize the goal, as there was no defined path of how to get there, especially as an African-American who wanted to one day work in another country. After attending MIT and majoring in Physics, he moved to Germany and tried to secure a job in the Automotive industry. He didn't know the language or the people, but he had a dream. After receiving rejection after rejection, and eventually working as an English teacher to support himself, he soon realized that if he wanted to live out his dream of one day working for a German Automotive company and eventually a Motorsports team, he'd need to leave everything behind and return to a top automotive engineering school.  So with little money but big dreams, he returned to the US and enrolled at Clemson University, a well-respected engineering school known for its ICAR program (International Center for Automotive Research).  In order to support himself during those years, he worked multiple jobs, all while trying to find time for the complex engineering course work and at the same time improve his German language skills.   In the beginning, he didn't have the money for a car so he'd walk miles in the summer heat just to get groceries. There were many days when he wanted to quit. There were many days where he wondered if all the hard work was worth it.   His dream and vision seemed so far away, but he learned to persevere and kept going even when it hurt.
Today, David not only speaks fluent German, but has many years of engineering experience under his belt at a well-known global automotive company, where he worked in projects including base engine calibration and ECU development for major OEM's around the world. Not only has he achieved his dream of working in the German Automotive industry, but he was also able to feed his love and passion for motorsports, where he was a Trackside Race Engineer for a racing team at the famed Nürburgring. He has worked as an engineer for multiple 24HR Nürburgring races, attended 24HR LeMans, 24HR Spa, Formula 1 Spa and many other motorsports events around Europe and the world. He could regularly be found at the Nürburgring and Spa in his track day car, where he has participated in many driver trainings and courses over the years.   Until May 2017, he lived and worked in Stuttgart, with his house a short 10 minute drive to the main Porsche factory and museum, all coming full circle from that young boy of nine years old who was inspired to have a dream.
David currently resides in the greater Atlanta area and he is now on a mission to give back and inspire others to have their own dream. With Middleton Innovative Education and the MIE-Racing program, he leverages his vast knowledge of both Motorsports and Engineering to lead the overall strategic vision of the company, including continuous improvement activities, overseeing curriculum development and innovation, and serving as a lighthouse for students involved in the the MIE-Racing programs.  He's also a dynamic speaker, where he motivates people of all ages and backgrounds to dream BIG and find success!
Interesting Facts about David:
Co-Host of the F1Geeks podcast on Apple, Spotify, and Google
Speaks Fluent German
Lived & Worked in Europe for over 10 years.
Still spends what little free time he has on the race-track.
Consults with clients around the world on SIM rig setup and SIM training.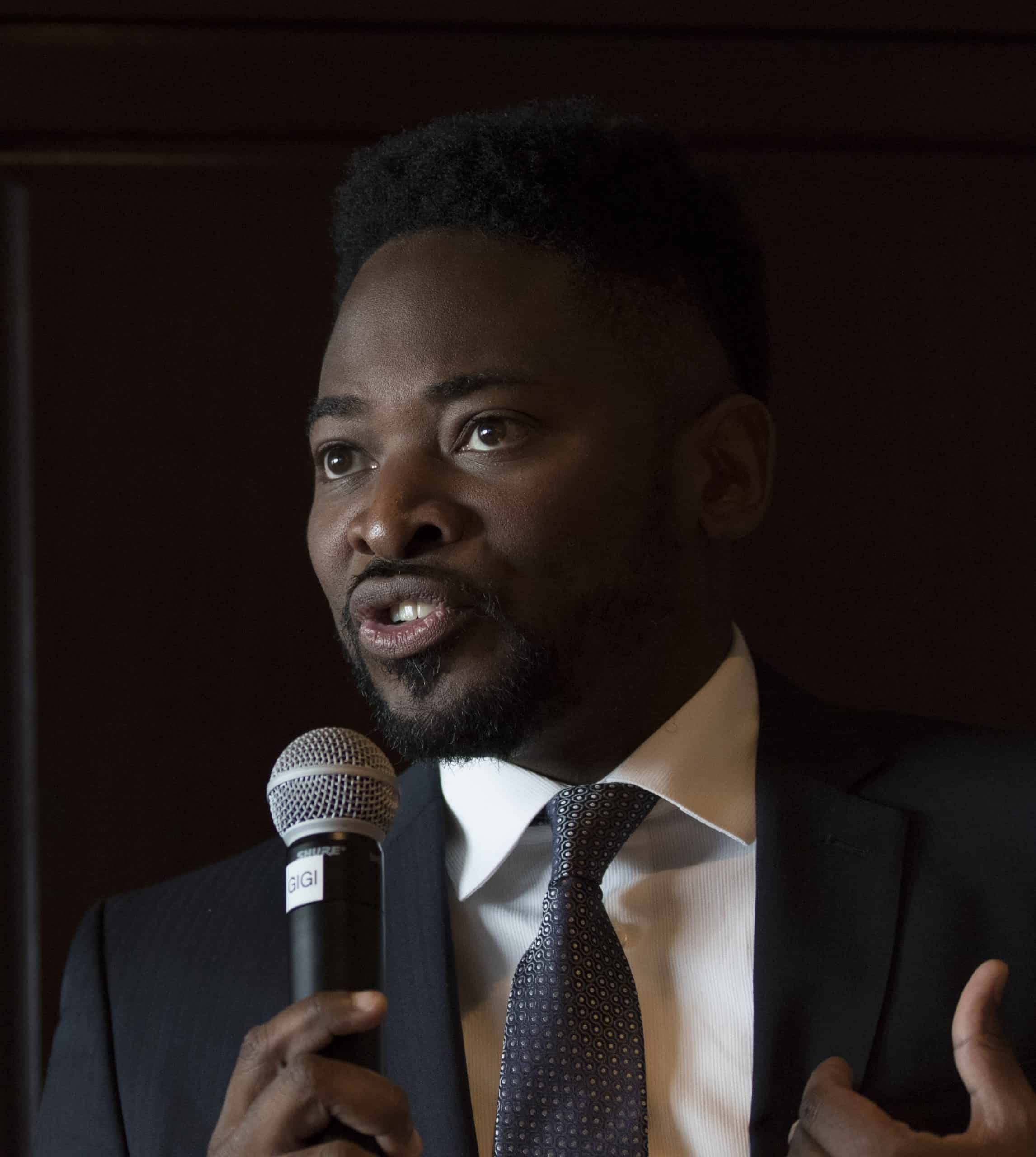 David speaks at schools and events across the nation to share his passion for education and his inspirational story of success.
Speaking Engagements include:
Virtual Seminars / Presentations
Workshop or Breakout Sessions
Keynote or plenary
Half day SIM workshop / virtual race team building
Full day SIM workshop / virtual race team building
David is a recognized SIM expert and consults with a variety of clients around the world on SIM related topics.
 SIM Expertise includes:
SIM Hardware & Software
SIM Rig Setup
SIM Software Setups
Personal SIM Training
Group SIM Training